Wraparound Childcare (3 Year Old's)
Duke Street Nursery School provides high quality childcare from 8:00 am until 3:30 pm during school term times. You can book sessions flexibly to suit your needs.
You can use your free hours for 5 mornings or 5 afternoons or over 2 and a half days.
All wraparound clubs are run by fully qualified members of staff and they provide a variety of fun, positive and challenging activities for the children to enjoy.
Your child may also qualify for 30 hours Free Childcare, to check if you are eligible please click the image below: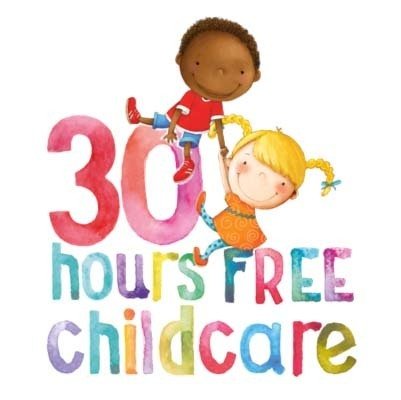 Sessions Available
(for 2 year old's please see our '2 year old prices' page)
Breakfast club (8am - 8:45am) £5.00
Lunch Club (11:45am - 12:30pm) £5.00
(The below prices will change to £15.00 per session from January 2024)
Day care (8:45am - 11:45am) £12.50
Day care (12:30pm - 3:30pm) £12.50
*Duke Street Nursery School accept childcare vouchers