Notice Board
Nursery Events
14th February 2020 - School Closes at the end of session for the half term break. We will hold our "20 Years Outstanding" Celebration on this day. See notice below:
"20 Years Outstanding" Celebration Notice
24th February 2020 - Nursery re-opens after the half term for normal session.
World Book Day 2019 - Staff Photo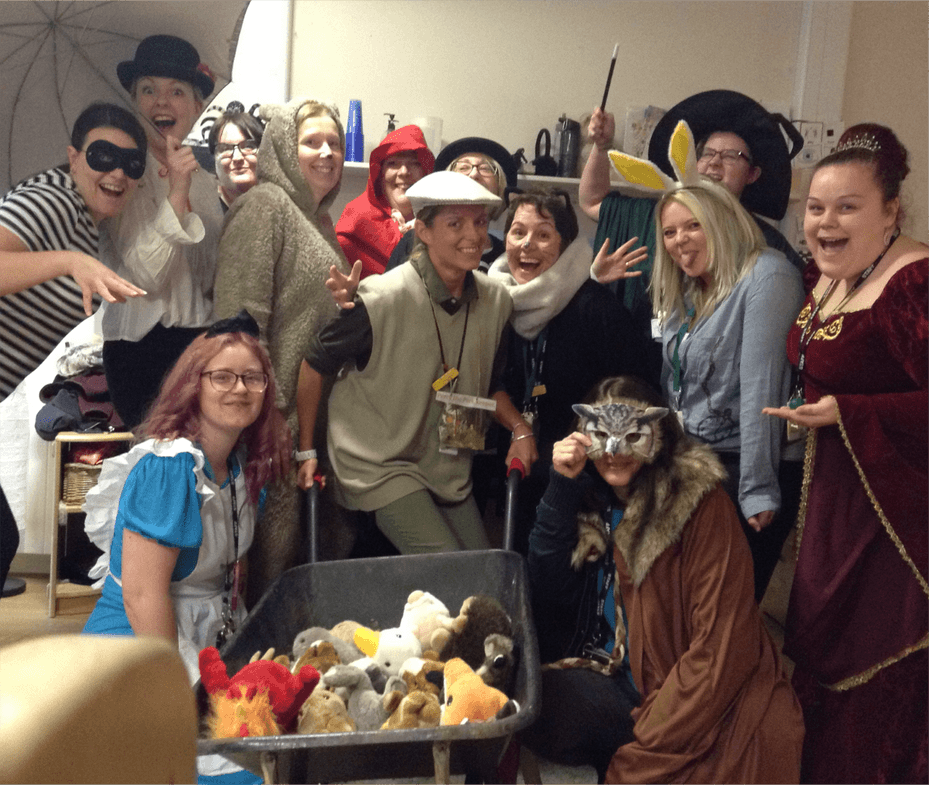 WE ARE READING NEWSLETTER. . . with Duke Street honorable mention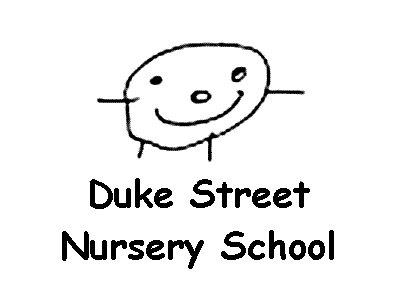 Parent's quote from March 2019 questionnaires
"Give these heroes without cape a medal. They are absolutely amazing, they deserve so much credit for what they do, absolutely outstanding! Every child I see going to Duke Street Nursery always seems happy going. Who wouldn't with the amazing staff!"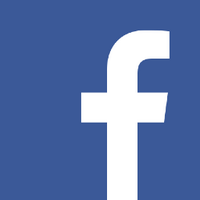 Click on the links below and follow us on Facebook!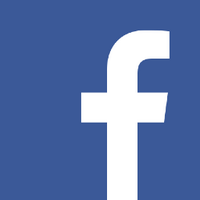 and