Welcome to
Duke Street Nursery School
"Our children and families are at the heart of everything that we do".
Susan Conron, Headteacher
Duke Street Nursery School is a maintained nursery school in the centre of Chorley which provides an Outstanding Early Education for children aged 2, 3 and 4 years old.
Duke Street Nursery School has been graded OUTSTANDING by Ofsted for over 20 years. The last inspection was in April 2019.
We usually have an open door policy and parents are invited to visit us at any time, however due to the current situation we are unable to show parents around nursery whilst children are present. Please look at our videos on YouTube and Facebook (see links below) which show virtual tours of our exciting learning landscape both indoors and out.
The Assistant Headteacher, Louise Cheetham is available to speak to you if you have any questions regarding the education which we provide.
For a copy of the most recent COVID Risk Assessment please clickHERE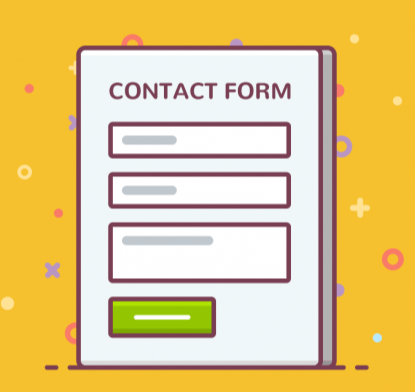 For a copy of our most recent letter by Headteacher, dated 25th Feb 2021 please clickHERE