Library and Reading Challenge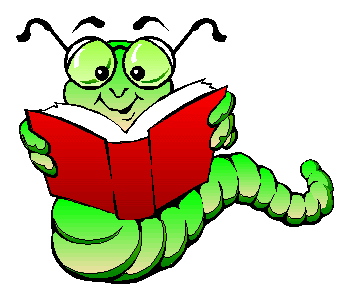 Reading is a life skill and it is never too early to read to or with your child.
Reading to a baby is a wonderful tool for early brain development.
Studies have shown that early readers accomplish well throughout their education.
Read more information HERE about the benefits of early reading, from a baby on wards.
You can find our lending library in the reception area of nursery!
---