Message from Headteacher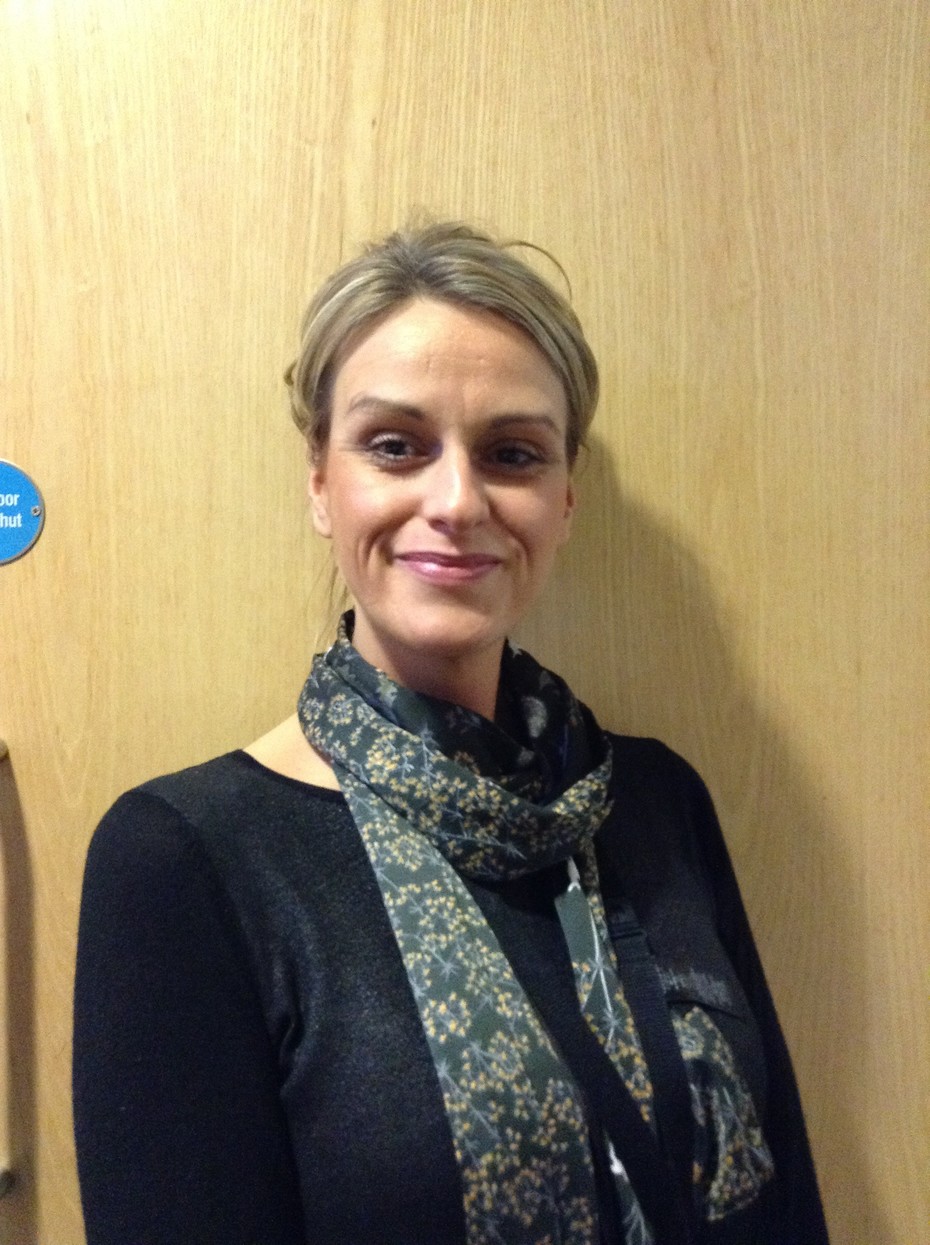 I would like to welcome all parents, children, families and friends to our Duke Street Nursery School website. I hope you find it useful and that it gives you all the information you need. If not, please let me know!
Nursery years are such a special and important time in our lives we hope to create some very special memories during the time your child spends with us.
At Duke Street Nursery School, learning takes place through play. Practitioners tune into your child and support their learning through well planned, stimulating and exciting activities in a safe learning environment. We aim to create a real love of learning which will last with your child forever.
We believe the success to your child's education is very much a partnership between home, school and the community. When your child starts nursery, it is not where your job ends and ours begins. It is where our job begins and yours continues. Children come to nursery with such a wealth of experience and knowledge. It is our aim to build on this together, with parents to ensure that every child, no matter what ability or background really does get the best start to education. The more parents are involved in nursery life the better, please ask to find ways you can support your child at home and in nursery.
I am very proud to be Head Teacher of Duke Street Nursery School. We have a very dedicated and committed team who strive for the best outcomes for every child. The children are delightful and make this school a happy place to work in. We have recently been graded once again, Outstanding by Ofsted. This is our third consecutive grading of Outstanding. What is even more important to us though, is parental feedback from consultation parents tell us they are very happy with nursery. Regardless of this, we always strive to be better, so if can think of anything please let us know.
Visitors are always welcome and you do not have to make an appointment as we like you to see us just the way we are. It is only by visiting the nursery and seeing everyone working together that the real atmosphere can be experienced.
Thank you for visiting.
Sue Conron
Head Teacher