Notice Board
Nursery Events
Friday 25th May 2018- Nursery will close for 1 week at 3:30pm on this day for the May half term, we will return on Wednesday 6th June 2018 for normal sessions.
Thursday 7th June 2018- PRE-SCHOOL ONLY! Family learning day named 'Starting School'.
Tuesday 26th June 2018 - This will be our Blackpool Zoo Big Toddle event, please speak to a member of staff in the office for a letter and prices.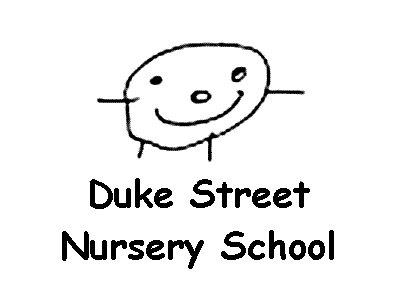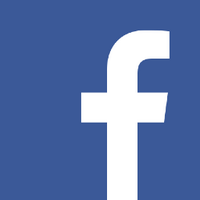 Click on the links below and follow us on Facebook!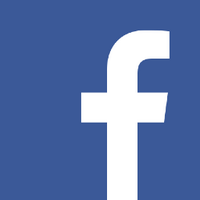 and